Offered by ISAR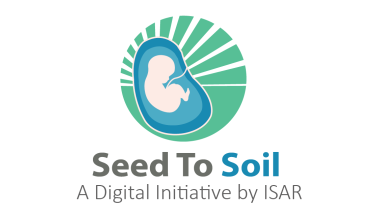 Information
Price:

Free

Language:

English

Commitment:
Share your Case Studies
Come join our "Learn as you Teach" initiative to democratise healthcare learning by submitting your unique & interesting Case-Studies which will be reviewed by our global medical fraternity as well as an opportunity to be published in leading research journals.
Meet the Instructor
Dr. Mohan S Kamath.
Professor of Reproductive Medicine, CMC, Vellore,
Deputy Editor, Journal of Human Reproductive Science (ISAR journal),
Editorial board member for Cochrane Fertility and Gynecology.